Entertainment
Worst Cooks Celebrity Edition: All The Winners From Seasons 1-6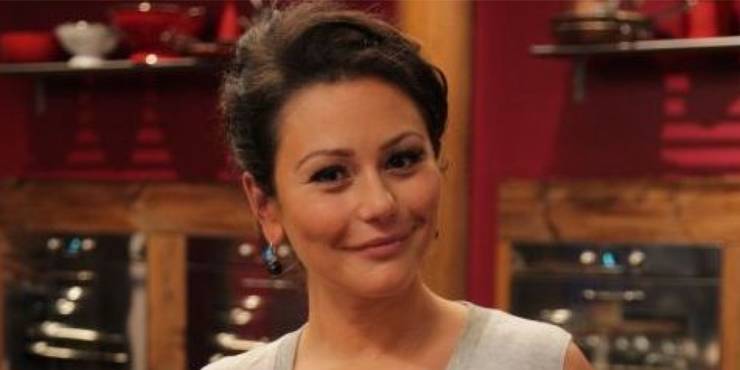 In 2015, Jenni "JWoww" Farley from Jersey Shore battled Kendra Wilkinson from The Girls Next Door for the championship. JWoww, mentored by Anne, bested Kendra, who was a member of Rachael's team. For the three-course meal, JWoww made fried oysters and gorgonzola-stuffed figs for course one, farro made with crab and peas for the second course, and a seafood dish for course three. JWoww won $50,000 for Pick Your Paw Animal Rescue.
Season 2 – Loni Love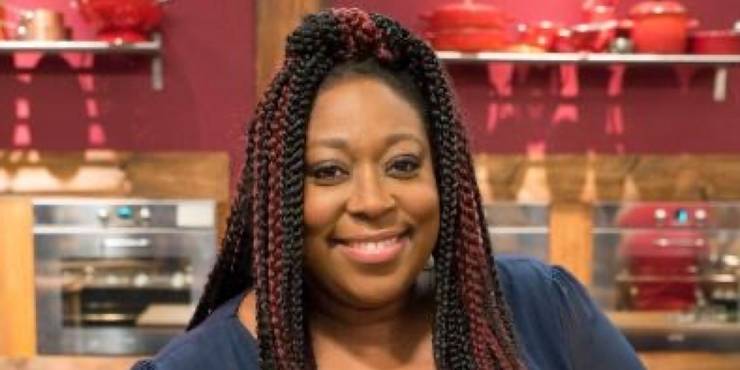 Loni Love, host of The Real, won Worst Cooks In America: Celebrity Edition in 2016 alongside her mentor Rachael after competing against actress Nicole Sullivan, who was mentored by Anne. Rachael guided Loni as she cooked a Southern comfort menu that came straight from her heart. For the first course, Loni made chicken on a biscuit with slaw. The second course consisted of a bird's nest with butter grits and greens. The third course was pork two ways with creamed corn. Loni won $50,000 for the American Red Cross.
Season 3 – Perez Hilton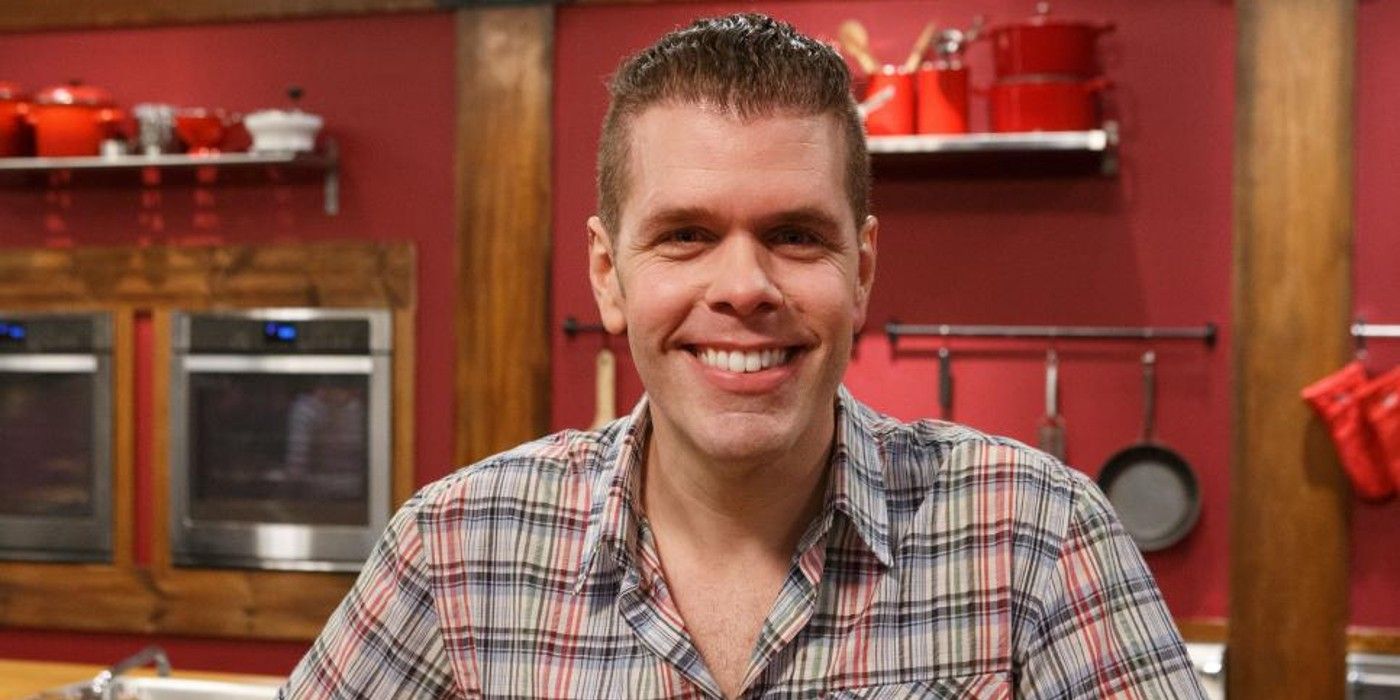 In 2017, celebrity blogger Perez Hilton outcooked actress Melissa Peterman to win the show. This brought Rachael her second Worst Cooks In America: Celebrity Edition win in a row over Anne. Perez planned a menu centered around his family and culture, and cooked mojo shrimp with gazpacho for his first course; ropa vieja with fried egg, rice, and beans for his second course; and churros with dulce de leche and coffee chocolate sauce for his third course. Perez won $25,000 for the VH1 Save the Music Foundation.
Season 4 – La Toya Jackson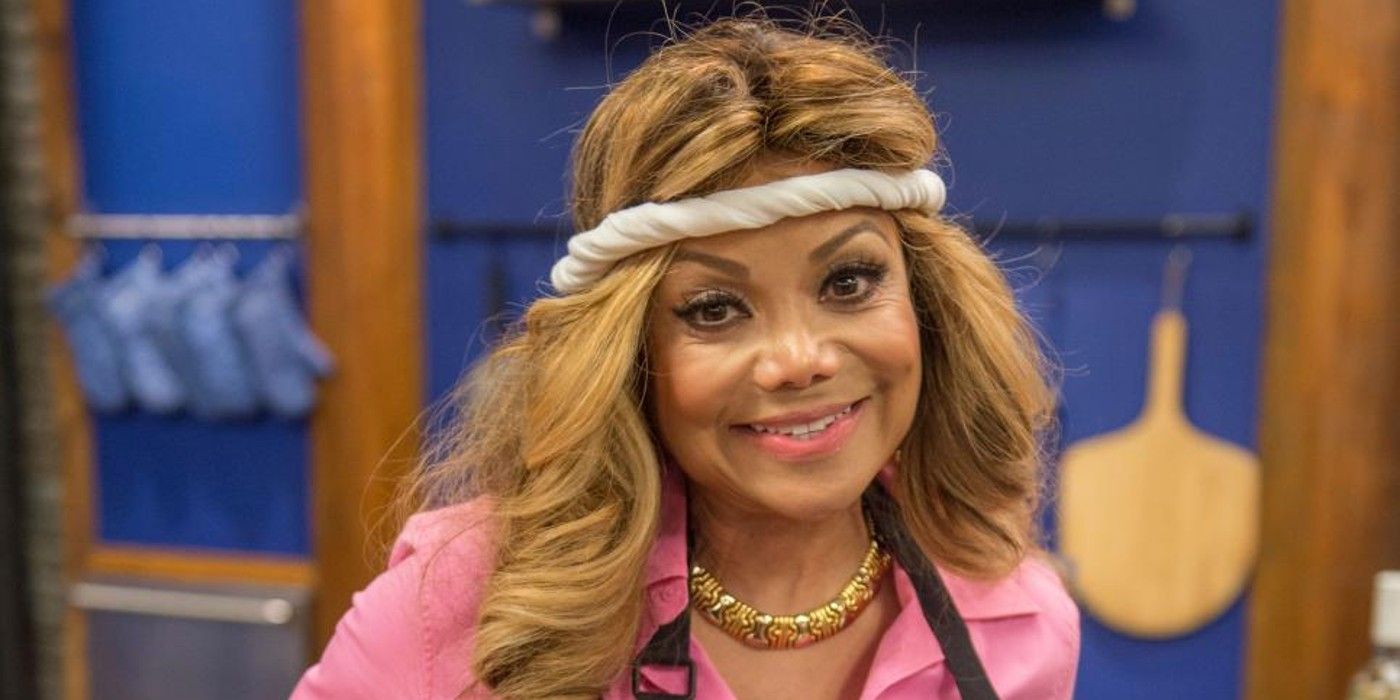 Singer La Toya Jackson was paired with her mentor Tyler for the 2018 season. They bested Anne and her final celebrity recruit, actor Ian Ziering, to be crowned the Worst Cooks In America: Celebrity Edition champions. La Toya's menu consisted of a first course of frog legs with garlic purée and parsley sauce, seared Alaskan halibut with corn purée and tomato broth for course two, and a raspberry white chocolate tart for the third course. La Toya won $25,000 for Race to Erase MS.
Season 5 – Tonya Harding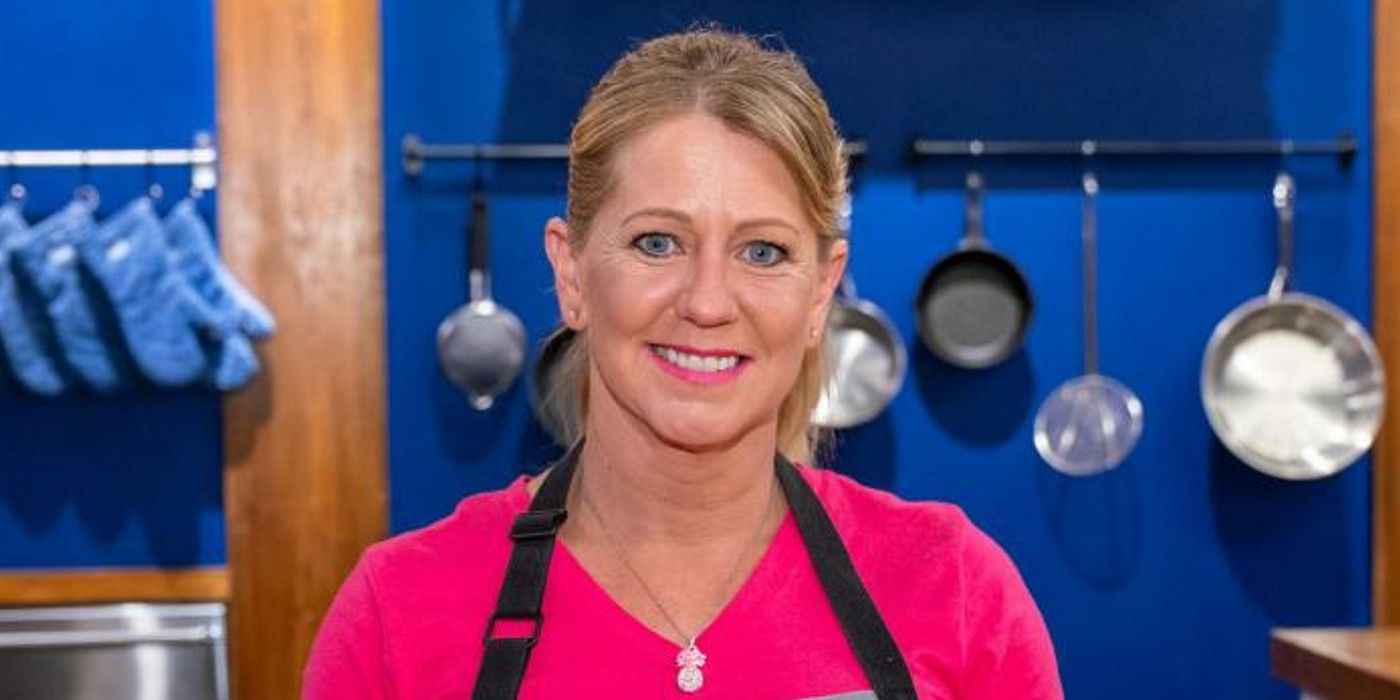 In 2019, Anne mentored retired figure skater Tonya Harding and reclaimed the Worst Cooks In America: Celebrity Edition crown against Tyler and his recruit, actor Alec Mapa. For her first course, Tonya cooked a ricotta toast appetizer, followed by a lamb chop for the second course, and a peach and blackberry tart with mascarpone ice cream for the third-course dessert. Tonya won $25,000 for St. Jude's Children's Research Hospital.
Season 6 – Wells Adams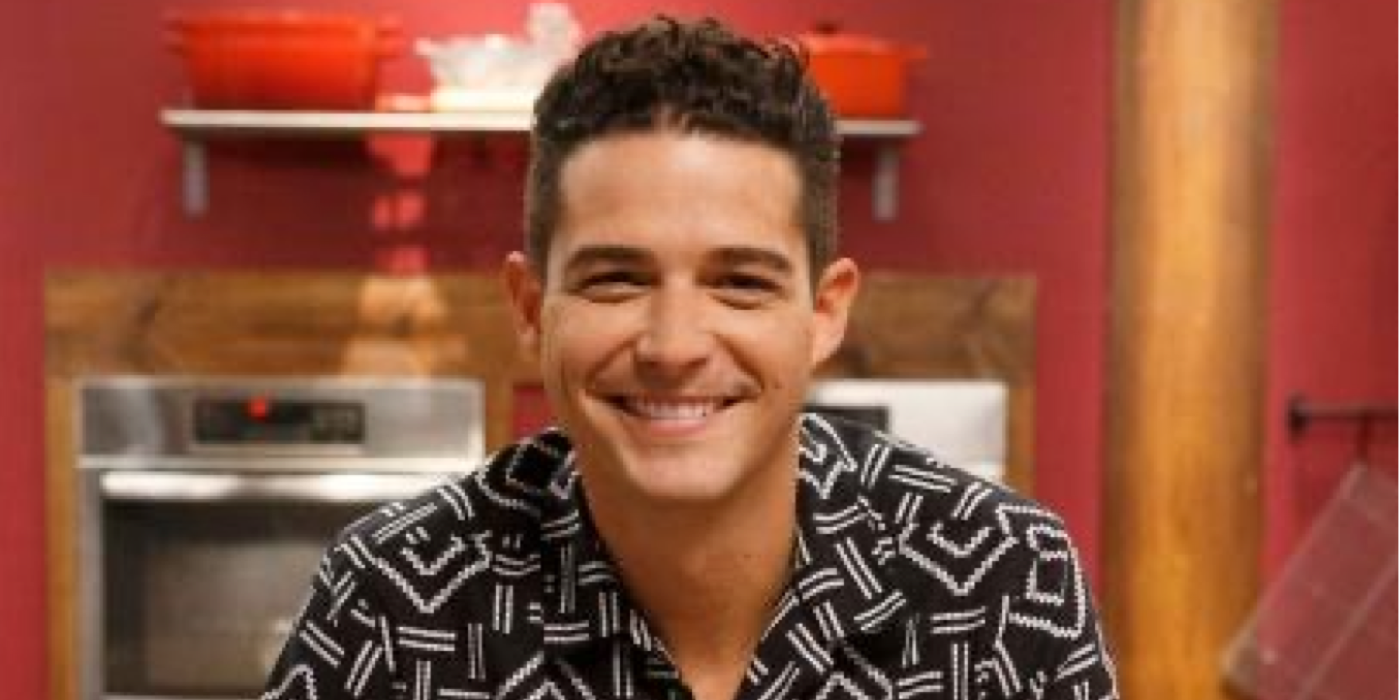 It was a battle of reality stars in Worst Cooks In America: Celebrity Edition season 6 as Wells Adams of The Bachelor franchise went head-to-head against Johnny "Bananas" Devenanzio of The Challenge franchise, who was mentored by Tyler. Wells and his mentor Anne cooked up a menu of potato tortellini with fonduta and cabbage for the appetizer first course, impressing the judges with freshly made pasta. The second course consisted of halibut with Israeli couscous, followed by the third course, which was a dessert of dark chocolate ganache with Amarena cherry compote. Wells won $25,000 for the Nashville Humane Association.
Worst Cooks In America: Celebrity Edition is known for being a wacky and funny show, with lots of laughs created by the celebrity recruits' lack of knowledge and skills in the kitchen. People are entertained by the celebrity recruits' clumsiness and mistakes in the kitchen, all in good fun, of course. However, fans of Worst Cooks are left with the feeling that anyone can become a good cook with a little guidance from a great mentor. The show is also surprisingly inspiring as the winners have actually learned valuable skills from the mentors in order to create restaurant-quality meals. As Matthew, Jodie, Elisa, and Tracey compete on the season finale, it will be exciting to see which That's So 90's recruit wins the competition, and to watch them all lose the title of Worst Cooks in America.
The Worst Cooks in America Celebrity Edition: That's So 90's season finale airs Sunday, May 29 at 9 p.m. EDT on Food Network.