Feature
XCOM 3: What we'd love to see from a new game in the strategy series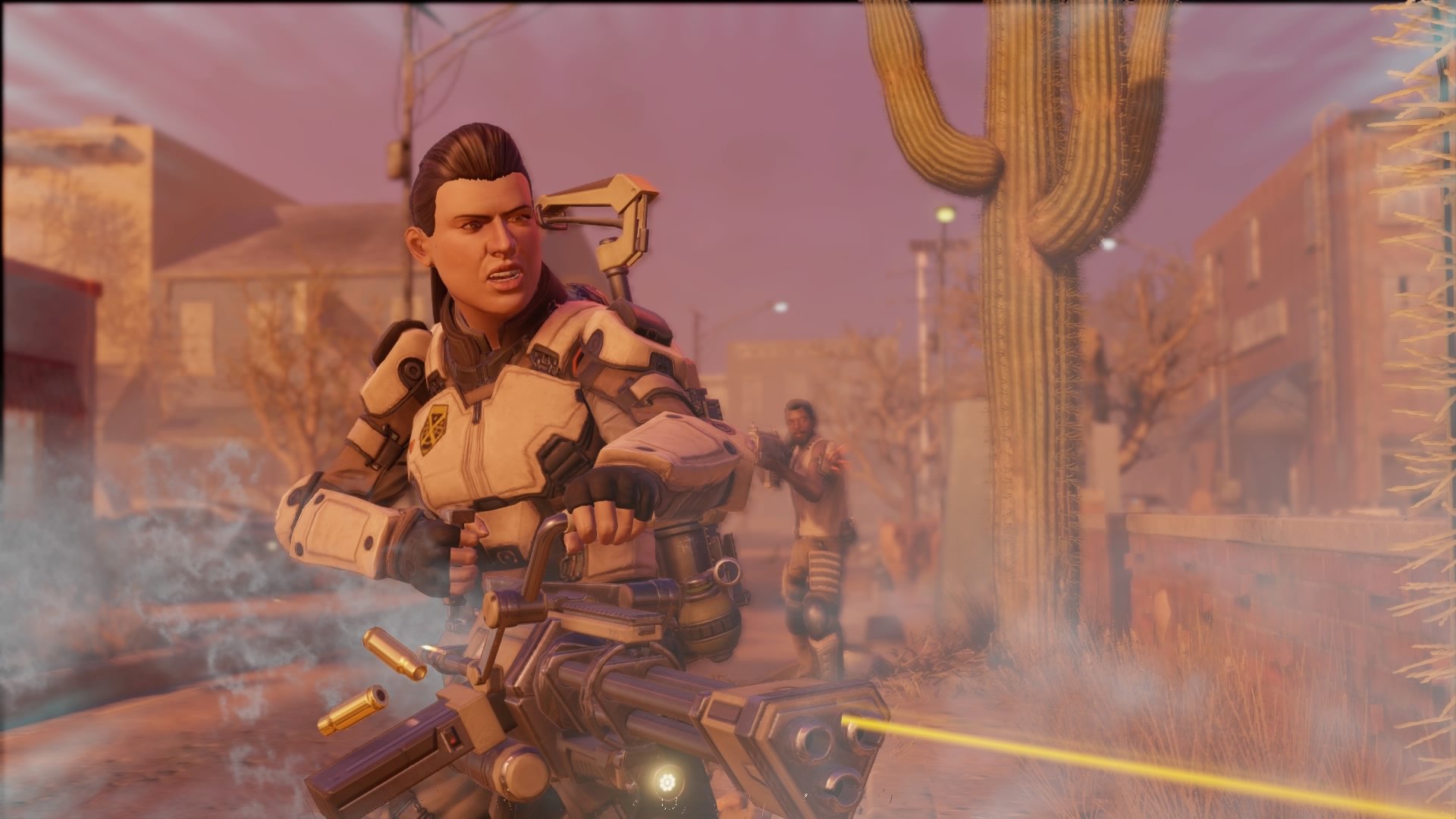 XCOM 3 is yet to be announced. Perhaps that's no surprise, given that developer Firaxis is hard at work on Marvel's Midnight Suns. Given that it's been six years since the release of XCOM 2, and two years since spin-off Chimera Squad launched, there's appetite out there for a new XCOM game. 
Firaxis is responsible for building some of the best strategy games of all-time, so there would certainly be a lot of pressure on the studio's shoulders to deliver XCOM 3 in the modern era. Still, given the success of XCOM 2 (and the forward-thinking nature of Midnight Suns), we thought it be best if we rounded up all of the XCOM 3 rumors and five things we believe a new XCOM game can learn from Chimera Squad.
XCOM 3 rumors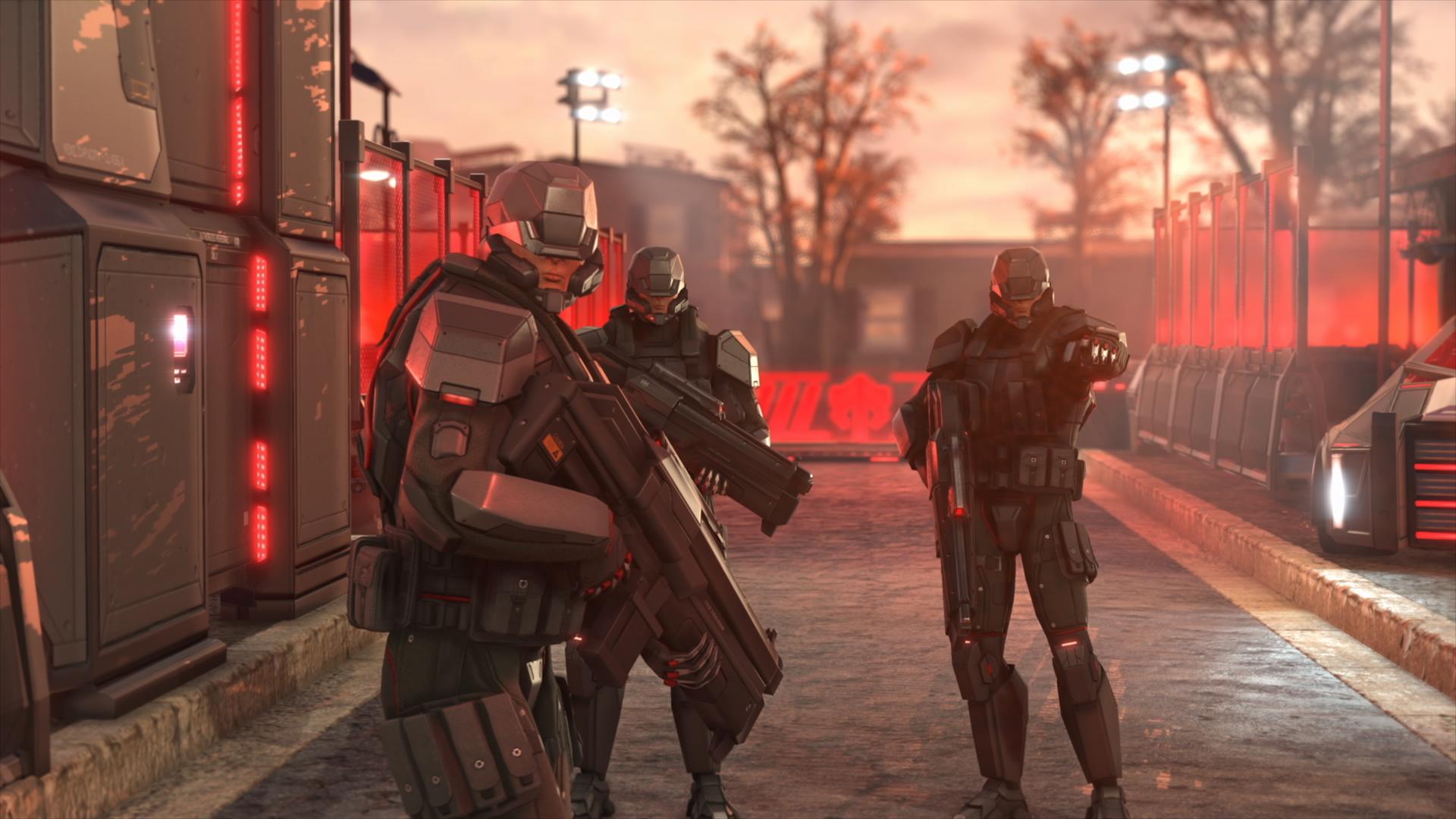 XCOM 3 wishlist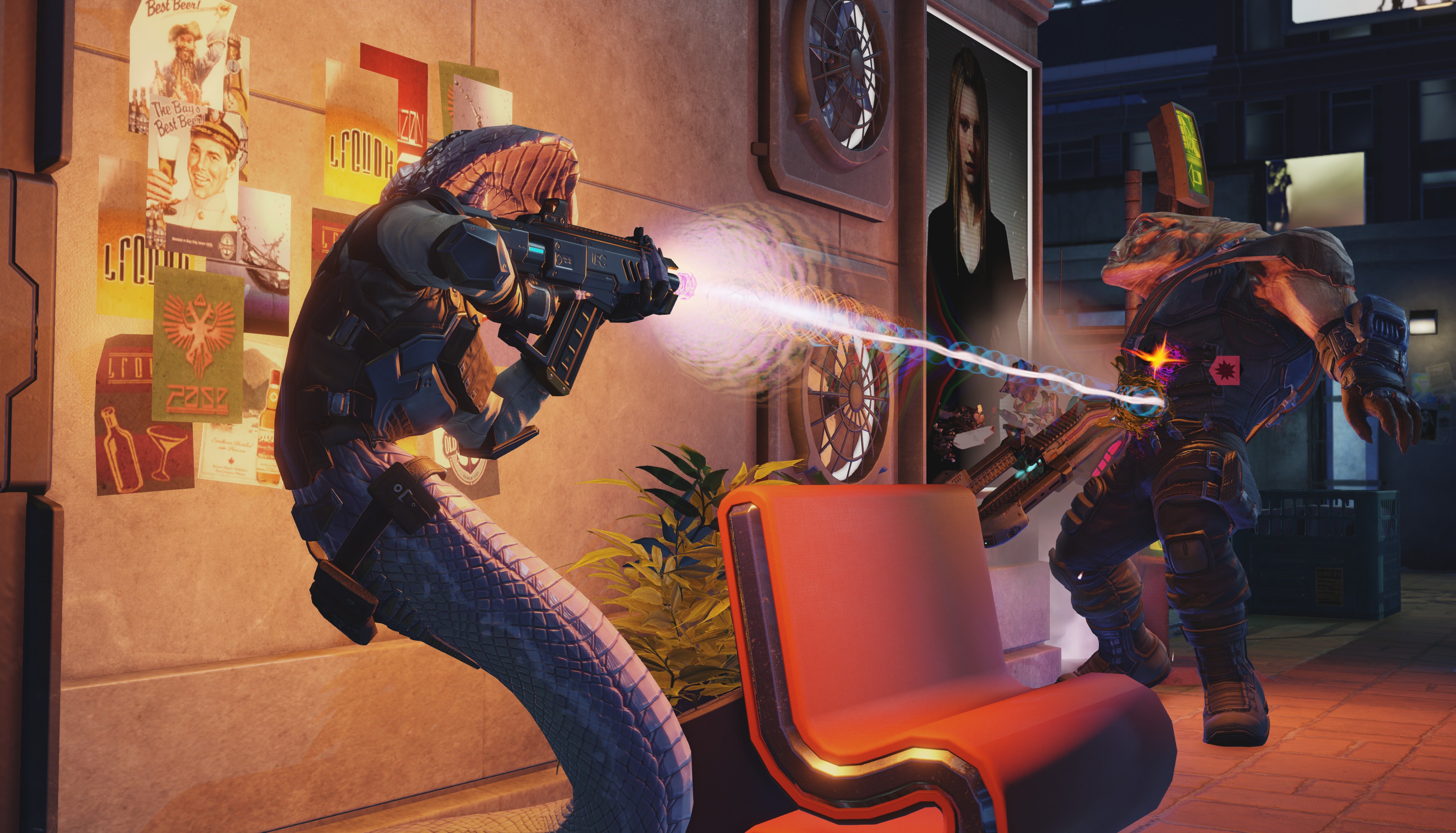 1. A story-based XCOM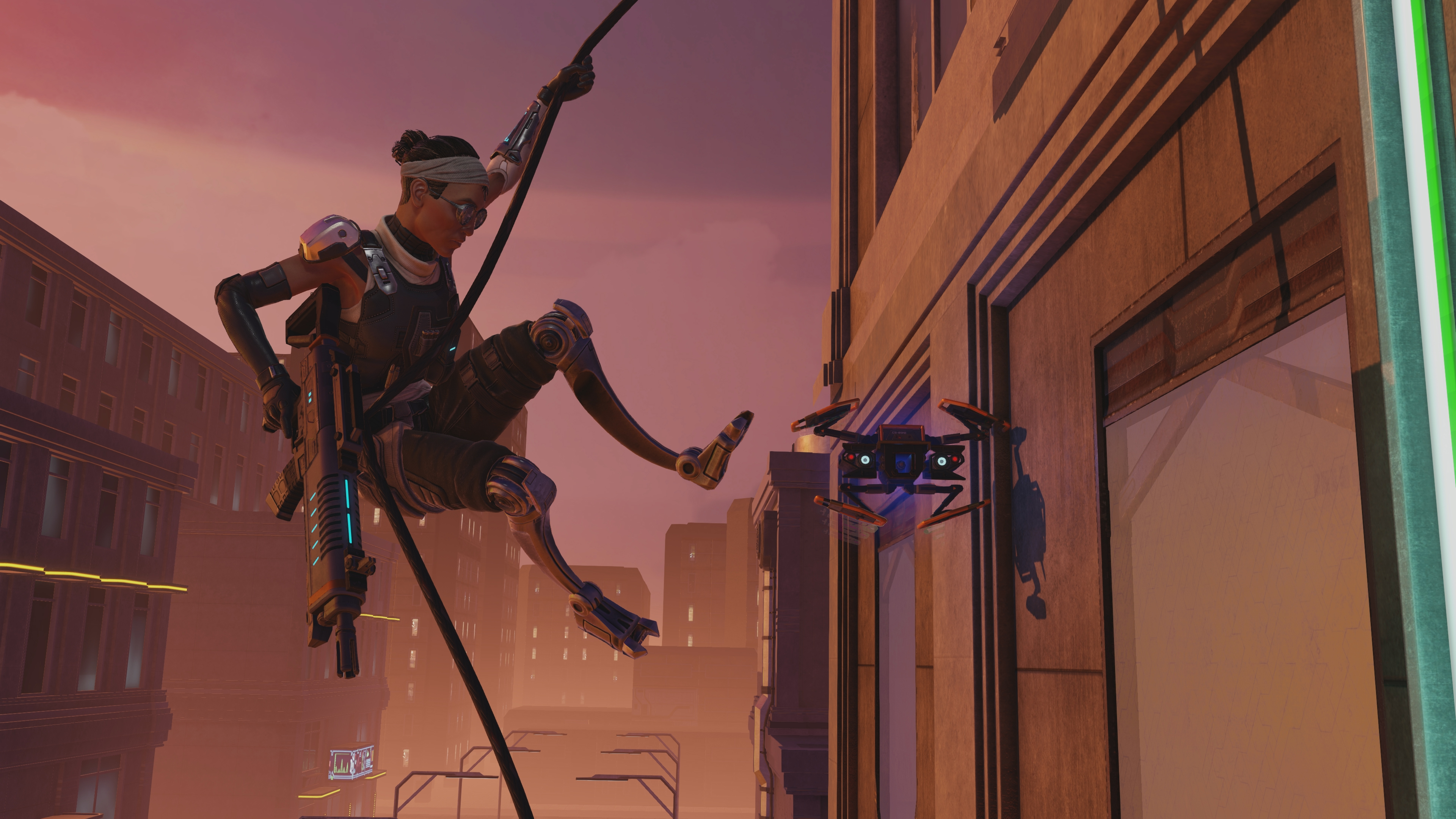 2. Breaching and map size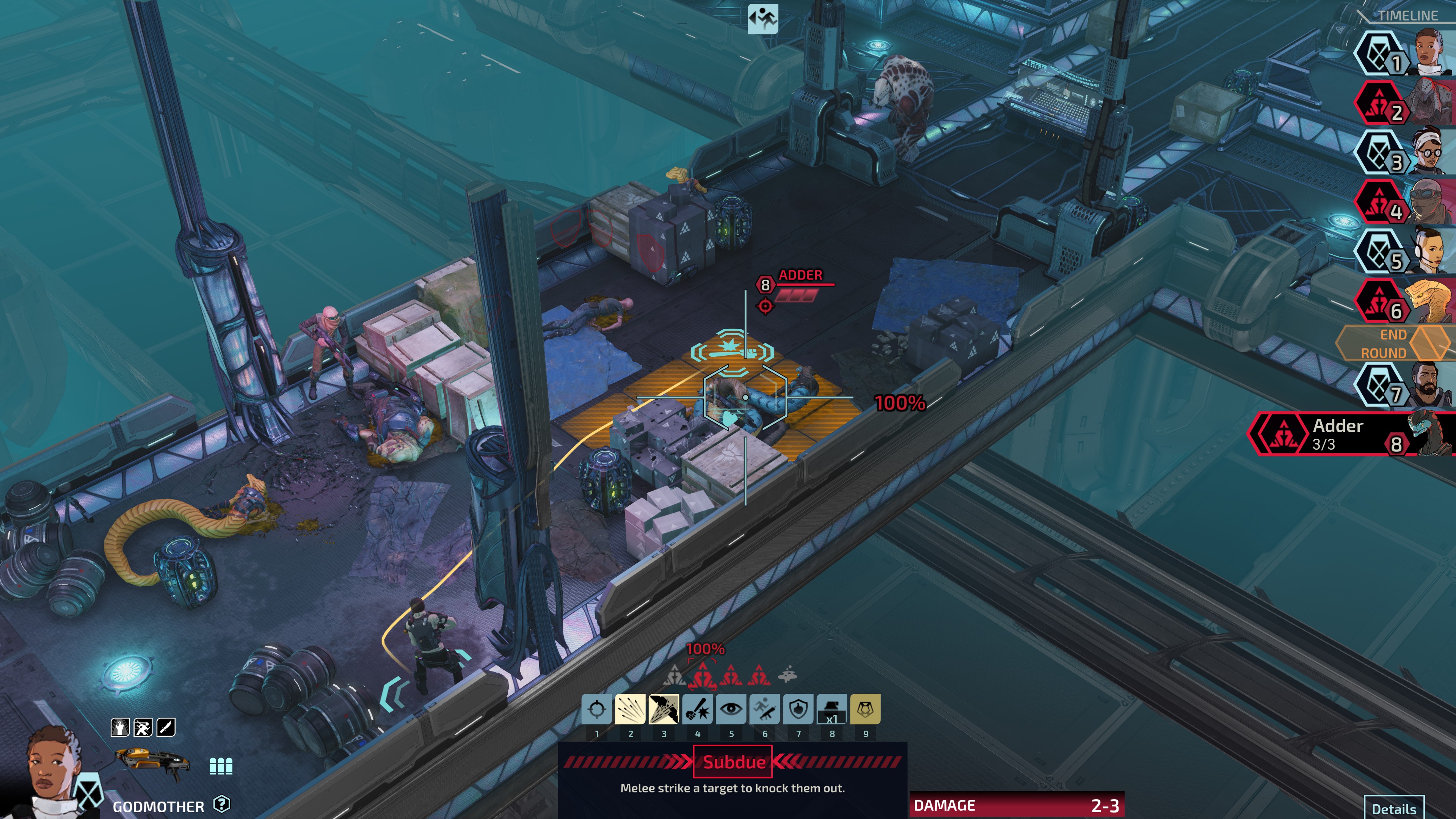 3. Turn order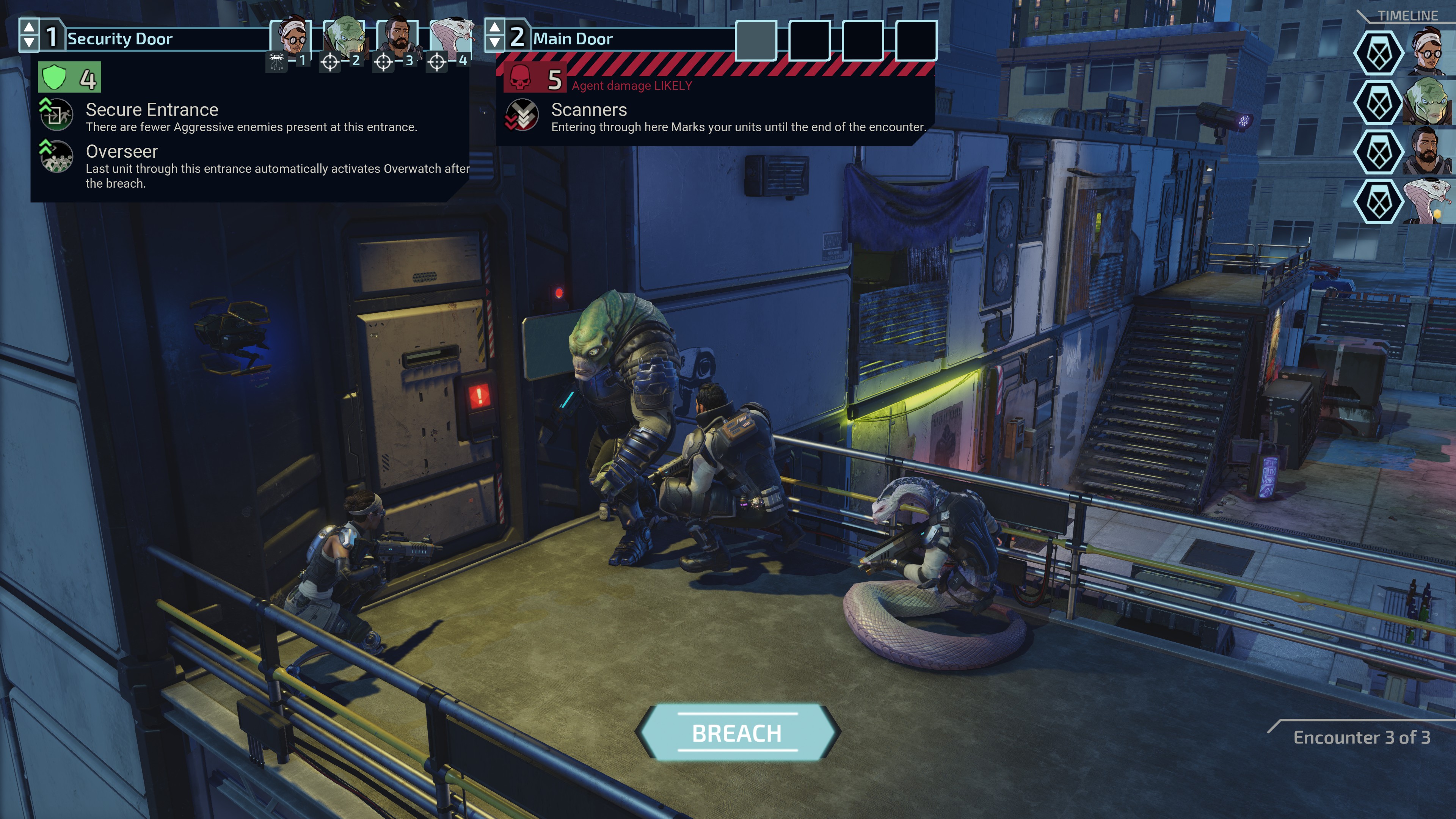 4. Faction gameplay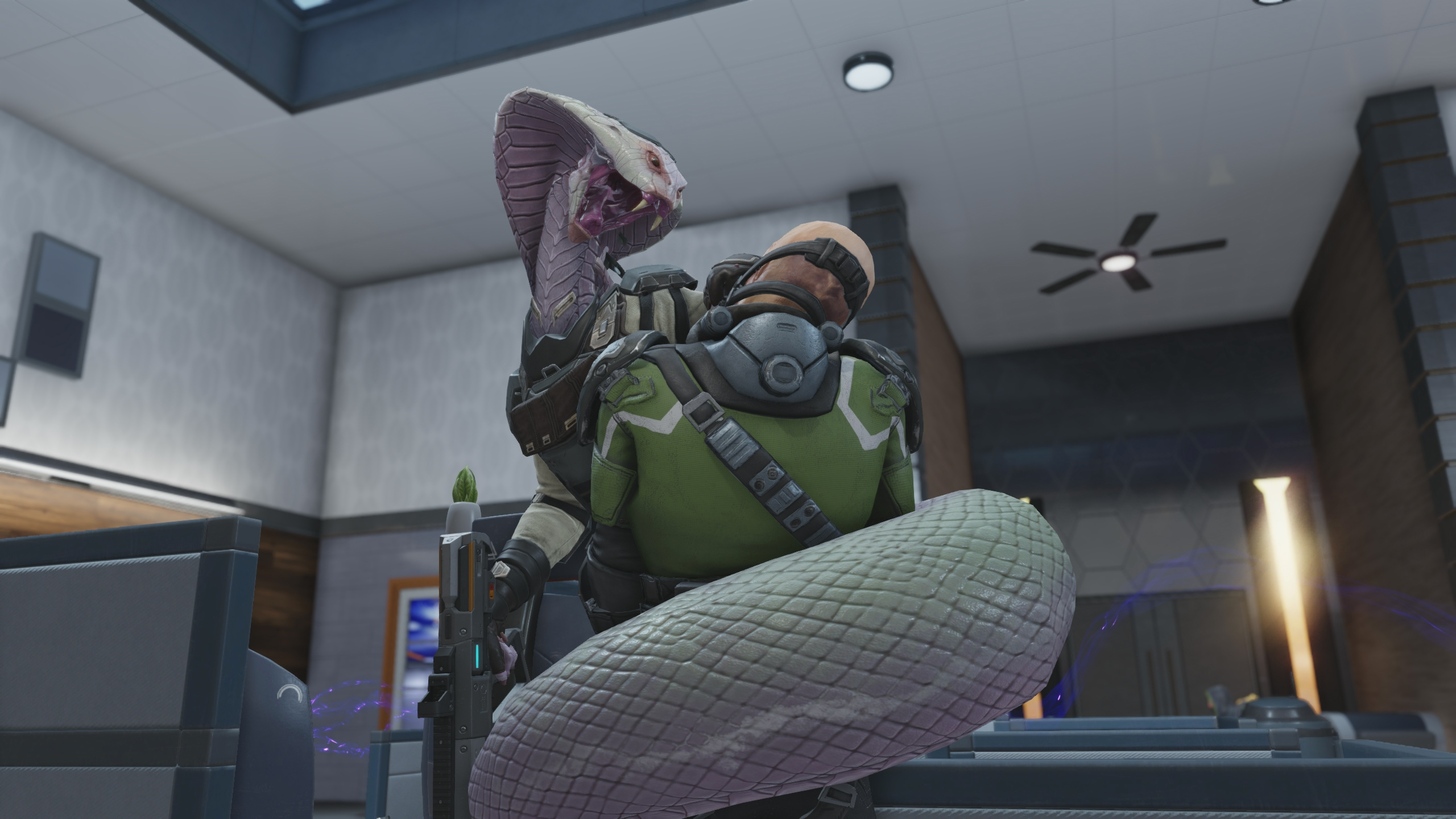 5. Classes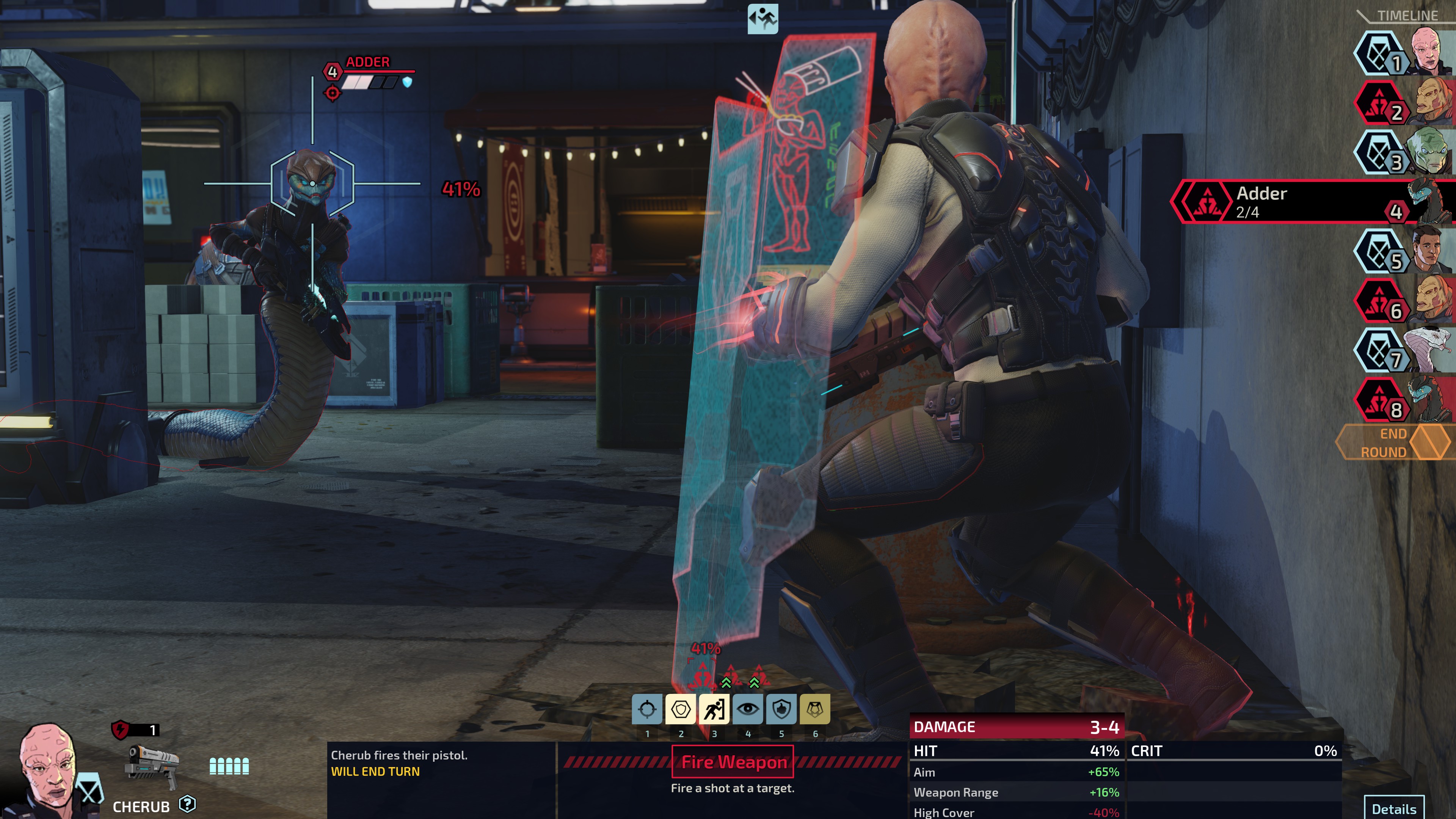 (Image credit: 2K)
In Chimera Squad, each member of your team is essentially their own class. Their unique abilities make for great gameplay variety, too. On the flip-side this also means you don't have to carefully nurture your squad member into a powerhouse, but since there's no permadeath that would also be fairly useless. Yet, XCOM 3 could easily take some of these special abilities over, for example by making them a goal in squad training.
---