Entertainment
Young Sheldon Redeems Mary & Vilifies George In Just One Episode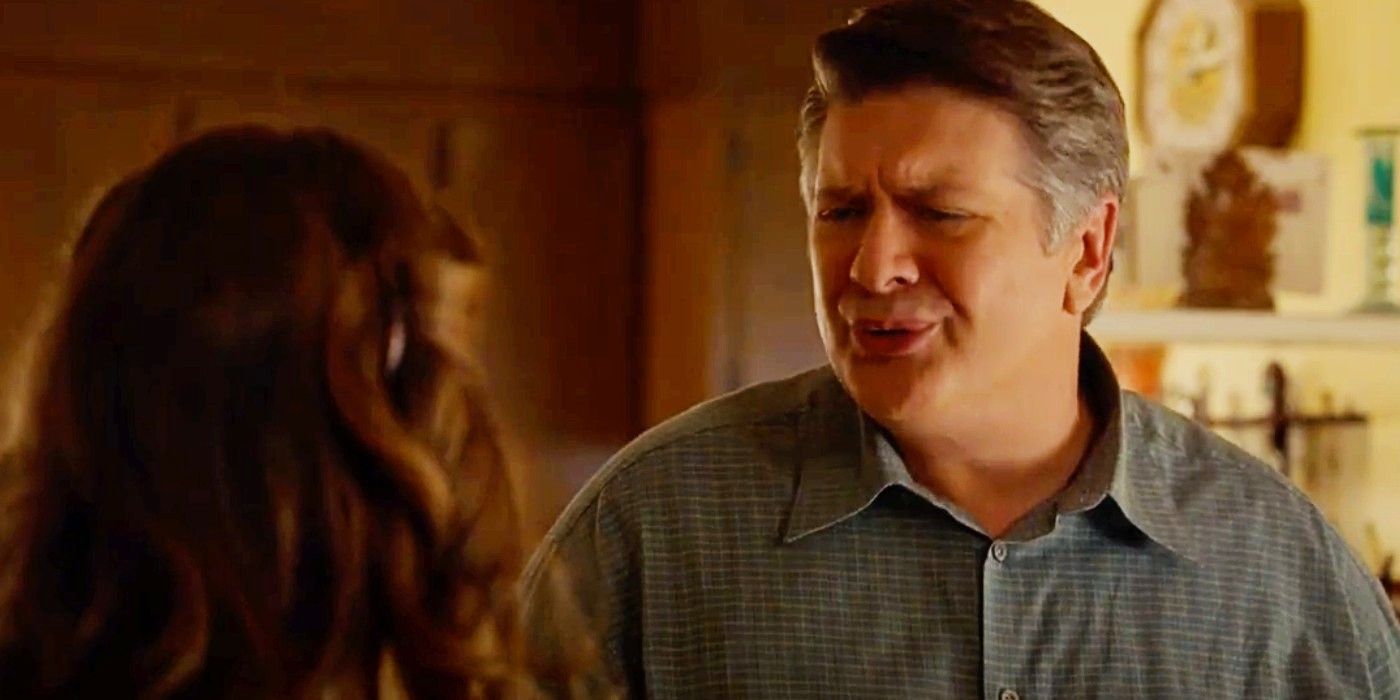 Throughout Young Sheldon's run, it has been careful with how it depicted the Cooper parents, making sure that they fit their own best story in the prequel series rather than The Big Bang Theory's description of them. Presenting George exactly as he was described in The Big Bang Theory would have been risky for the sitcom. Instead, Young Sheldon decided to feature flawed but devoted parents. George has been presented as a hardworking man who is taken for granted by his family. And, while Mary gets caught up in her need to please the people at her church, there's no denying that she cares about her kids. As Young Sheldon progresses, however, it needs to gradually reconcile its version of George and Mary with The Big Bang Theory, and this scene in the Young Sheldon season 5 finale was quite an effective way to start that. 
Young Sheldon seasons 6 and 7 are already confirmed, giving the show enough time to continue down this path and complete George and Mary's transformation. For George, in particular, between his financial problems and Brenda's (Melissa Peterman) reintroduction in the sitcom, the Cooper patriarch will be subject to more stress moving forward. That could be enough to push him over the edge, finally motivating him to disregard his kids and cheat on his wife before his untimely death.
Young Sheldon will return for season 6 on CBS.